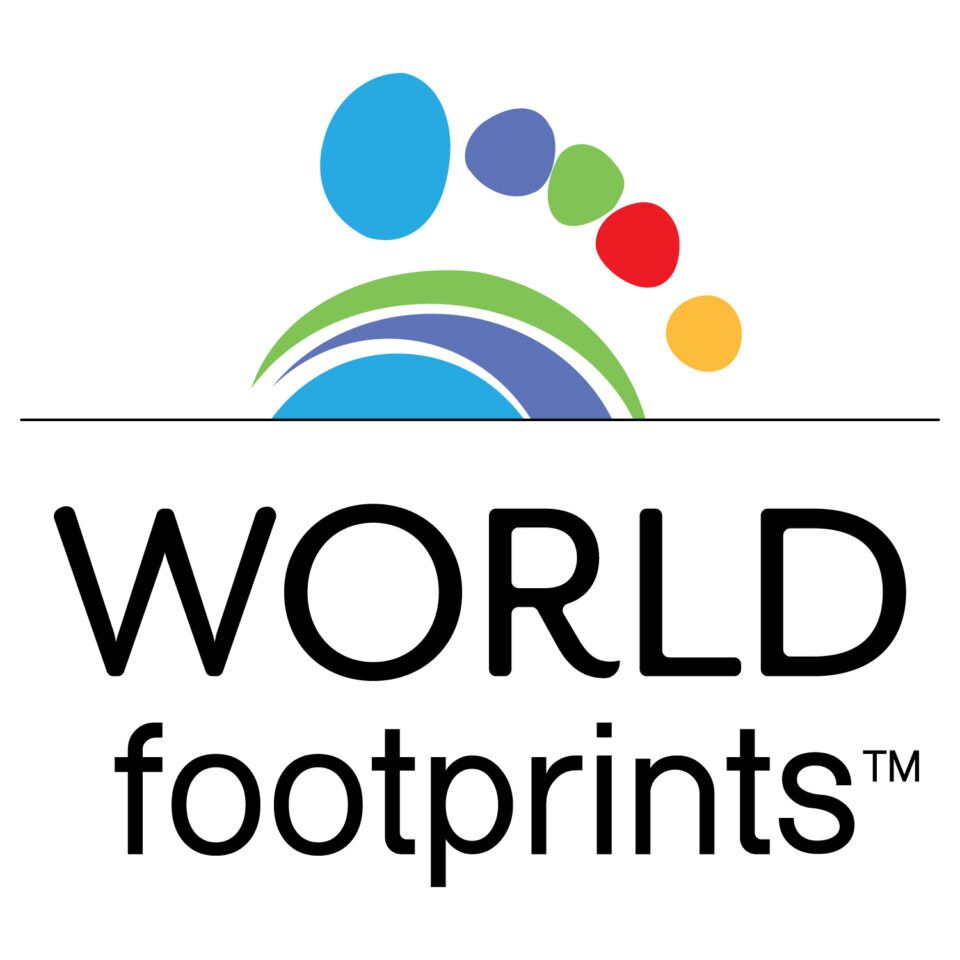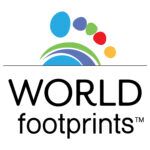 Short Description
Discover the world through travel stories and podcasts.
Description
World Footprints is a heart-centered Social Impact travel media company where travelers of conscience and culture can come for information, education and inspiration in the travel space.
From its inception in 2007, World Footprints has revealed untold narratives and has explored places that push beyond our comfort zones by opening a window to the world through powerful written and audio storytelling. It is through these stories that World Footprints helps people overcome their fears about traveling the world.
World Footprints was founded by Tonya & Ian Fitzpatrick, two media-savvy lawyers who have merged their passion for meaningful travel and their support for social justice. The multi award-winning World Footprints podcast is the cornerstone of the socially conscious company.
World Footprints continues to evolve but it is unique in its consistent illumination of our common humanity. The steadfast belief in our shared humanity is expressed in the foundational principle of Ubuntu, a Zulu word that translates "I am because we are" and also the Hindu phrase Tat tvam asi – "I see the other in myself and myself in others". The philosophy of unity guides the impactful stories that are found throughout the World Footprints multimedia platform including the website, podcast and YouTube channel.
Send Message to listing owner
Please
log in
to be able to send messages to the listing owner.