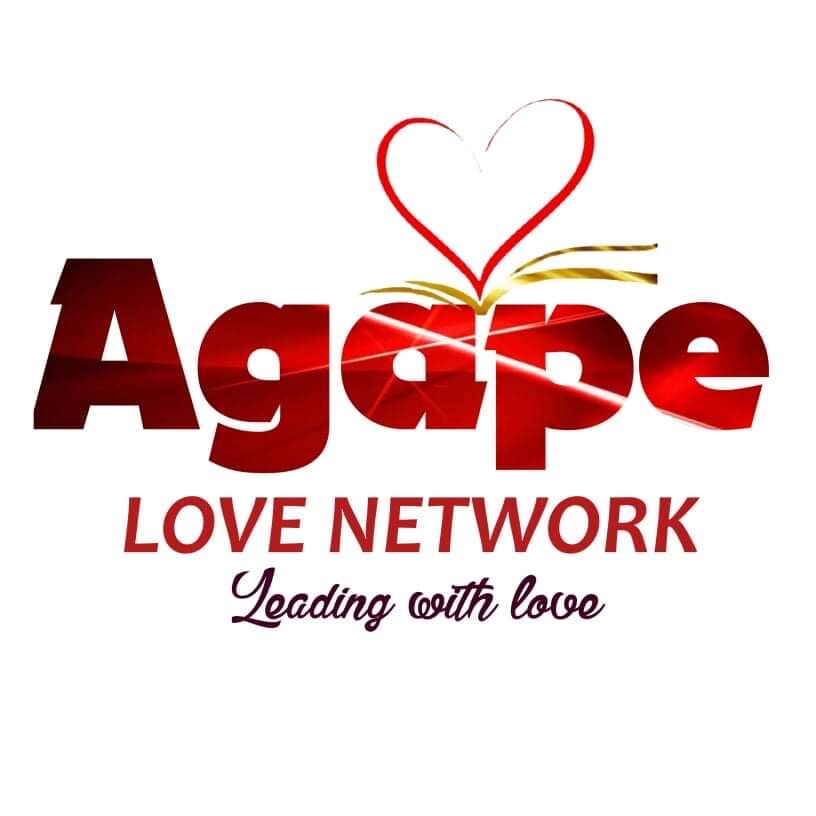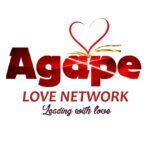 Short Description
A black Christian singles and couples network
Description

Agape Love Network is a Black Christian Relationship Network that coordinates event's for singles, couples and families.

Mission: Discovering how to Lead with Love learning to deal with things that are difficult and uncomfortable in relationships while you are single or married"

Vision: To give listener's a greater understanding about learning how to lead with love so that any relationship their involved with will have an impact in how they treat their spouses and the people around them with love.

Agape Love Network ,LLC: Black Christian Singles was founded in March 2014 as Agape Love Black Christian Singles. Since its inception many relationships have been forged and even some marriages. Agape is a safe place for Back Christian singles to meet, learn and grow from one another without the pressures that generally come with a singles group.
What Do We Do?

* Coordinate Singles and Couples Events
* Virtual Conferences and Discussions
* Podcasts
* Speaking Opportunities
* Face to Face Meet Ups
* Life & Mental Health Coaching
* Blogs
Send Message to listing owner
Please
log in
to be able to send messages to the listing owner.